New Patients at Activecare Chiropractic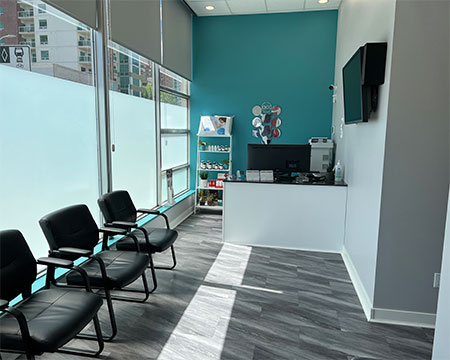 Since chiropractic care involves a series of visits, with each one building on the ones before, it's important that our relationship can go the distance. We've found that one of the best ways to have successful patient relationships is to explain everything in advance. Our goal is to eliminate every shred of apprehension and make you feel at home.
The more you understand who we are, what we do and why we do it, the better results you'll enjoy. It's as simple as that.
So, check us out here. Poke around. Get to know us. Then, contact us to make an appointment so we can get to know you.
NEW PATIENT PAPERWORK »

Your First Visit
On entrance to our clinic you will find yourself warmly greeted by our front office staff. They are there to help you feel welcome and to answer any initial questions you may have. At that time you will be asked to either present or complete the initial paperwork that will allow us to begin your experience in our office. Please bring your Alberta Health Care number and medical contact information. Any previous imaging reports that you have would also be helpful.
You will be introduced to Dr. Gebara who will discuss your problem with you. A complete history is required as your entire health picture will be taken into consideration. The examination will be completed and a brief discussion of the findings will take place.
If appropriate, the first treatment will be performed and your initial treatment plan will be discussed. Your initial visit will take about half an hour.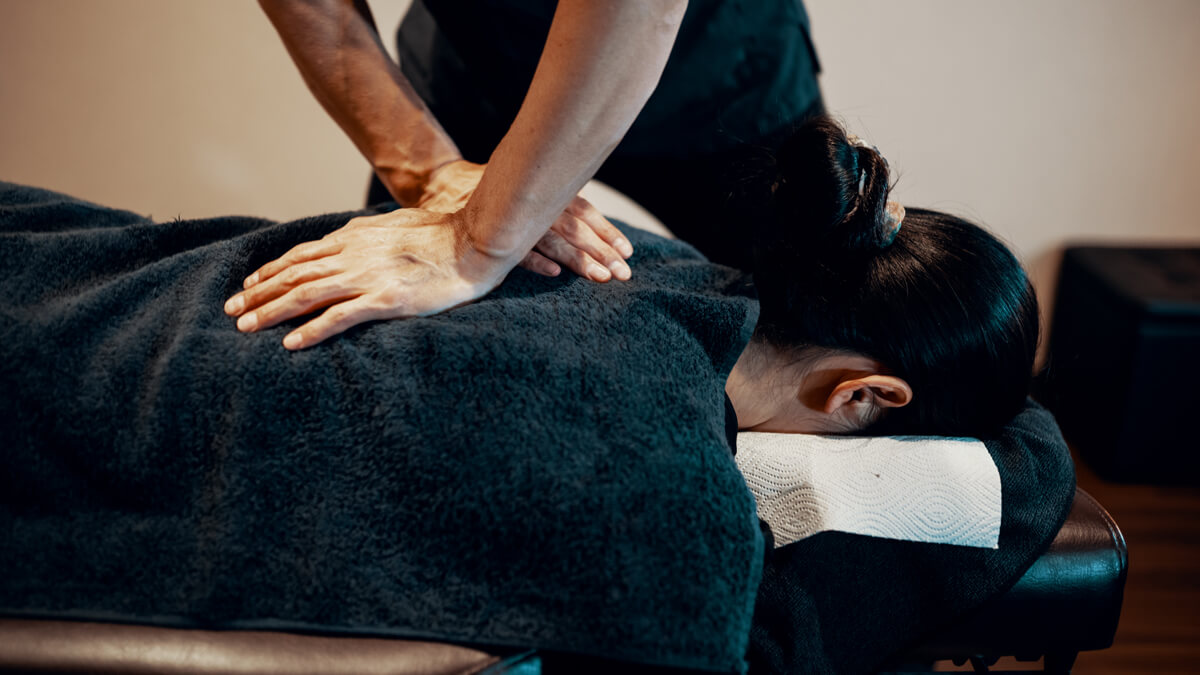 Your Second Visit
On your second visit you will be again greeted at the front desk and when appropriate led to the treatment room.
Dr. Gebara will begin by inquiring as to the changes you experienced as a result of your first treatment. After this review a second treatment will be applied.
The second visit will take about 10 minutes.
Regular Visits
Like a regular workout at the gym, each visit builds on the ones before. Miss a visit and you can lose the momentum necessary to make the needed changes.
We recognize your time is valuable. So we do everything possible to run on time and minimize the impact on your busy life.
Contact Activecare Chiropractic now to schedule an appointment.
CONTACT US »
---
New Patients at Activecare Chiropractic | (780) 482-7617